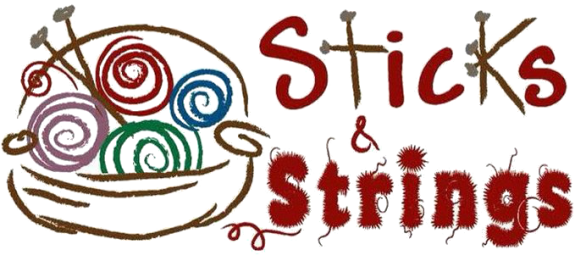 Welcome to Fiber News!
Hello Yarnies!



Our world is still immersed in craziness and I hope this note finds you well. I have started to see new life spring from the ground with hope to brighten our lives with beauty and great colors soon.



Kathy and I would like to let you know that we are healthy and the shop is holding it's own. With this closure we still have to pay our rent, utilities, insurance and a few other obligations that we had before the quarantine began. This is why your continued support is so important to us! Your web orders and gift card purchases are keeping us afloat. Keep them coming!!!!

During this stressful time I'm thankful for my fiber crafts. They truly do sooth my worried soul. Whether it's knitting, crocheting, spinning or weaving I know that you all feel the same.

On to our knit-a-longs! How is everyone doing?
My Seven Sisters Top is coming right along! I am ready to divide for the back shoulders. WooHoo!



and I'm splitting my time with the Open Spaces Shawl KAL. How is that project going for those that are knitting it? On the open spaces I experimented with a couple different bind offs and cast on's, not sure I found one that I like yet. What are you all using??

This Wednesday, yes tomorrow, at 1:00 we are going to try going live on FaceBook with some specials that you can take advantage of. So please join us on our page Sticks & Strings, Lansing and say hi.

I am also continuing to add more items to our shopping on line section of our web page.

Until next time
Fiber On!

Sabrina & Kathy