Inventory Reduction Sale Continues!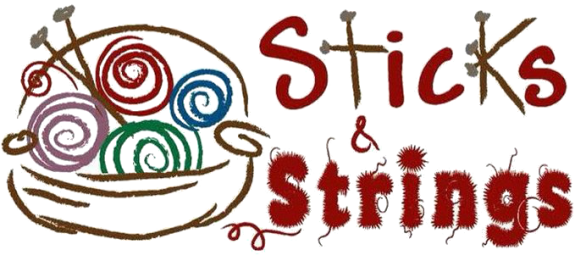 Welcome to Fiber News!
Hello Yarnies!


Our inventory reduction sale continues....all quantities MUST GO! Our lease is up May 31, 2023 and we need to downsize! This is a great time to snag lots of bargains and begin to plan all your knitted gifts for this year. All yarns listed are now 40% off unless otherwise noted.
latest additions
Galway Sport
Recycled Cashmere
Maybea Crafted Color Bundles
Plymouth Electra-Lite
Berroco Dulce
Berroco Tiramisu
Plymouth Mojito
Berroco Mochi
All remaining ADDI Needles
Koigu Pencil Box 25% off
All Cascade Fixation
Plymouth Bay
Encore Mega
Usun
Bamboo Pop
Uneek Sock Kits
Plymouth Avita
Jody Long Alba
Hikoo Simplicity
Simplicity Spots
Queensland United
Queensland Brighton Beach
Berroco Vintage Baby
Berroco Sox

So click the link below to see them All!
On Sale! (sticksandstringslansing.com)


Let's Fiber On

!!

Kathy