The End of our Sale is Near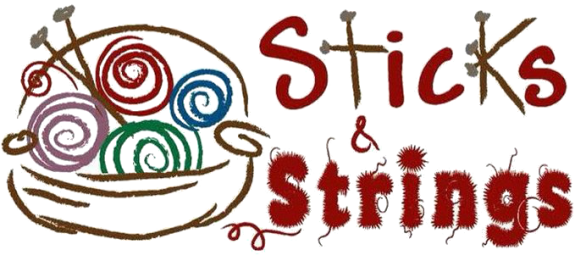 Welcome to Fiber News!
Hello Yarnies!
Next week May 15, through May 20, 2023 will be the last week of these crazy sale prices!
The 20th will also be the day of operation at our current location.
So hurry in and grab some yarns at bargain prices! There are still pleanty of choices and quanities available. Plan ahead for you holiday gift knitting/crocheting or find a project and do some selfish knitting/crocheting for yourself.
Once the move is complete you will receive a notice of the new location and operating hours.
Fiber on!
Kathy & Sabrina